Innovative NYC Farm to Table Restaurants Discussion
featuring our very own Sara Gatanas of UGC eats!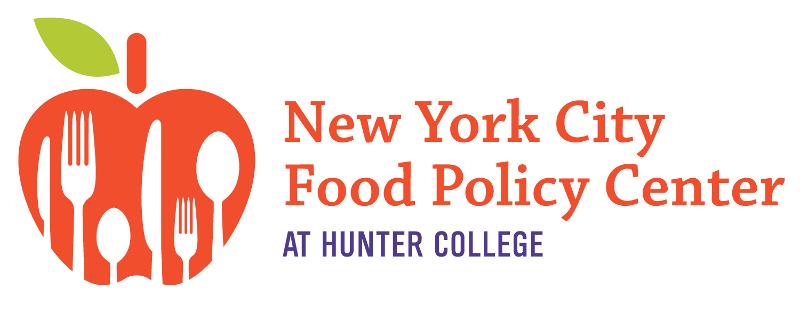 As consumer interest in health and sustainability give rise to farm-to-table cuisine, restaurant owners, operators and chefs strive to find creative ways to offer healthy, sustainable food at affordable prices. Moderator Charles Platkin, PhD, JD, MPH, the executive director of the Hunter College NYC Food Policy Center, will discuss innovative farm-to-table restaurants in NYC with five panelists who will share their perspectives on making "clean eating" more accessible in New York City.
Panelists:
Healthy Breakfast Will Be Served @ 8:30am, Talk at 9am on October 12, 2017
LOCATION
Hunter College Silberman Building
2180 Third Avenue
Main Auditorium (on 2nd Floor)
New York, New York 10035