The cheapest Christmas trees in Manhattan is the Urban Garden Center according to Streeteasy.
We would say we agree we are least expensive source on the island.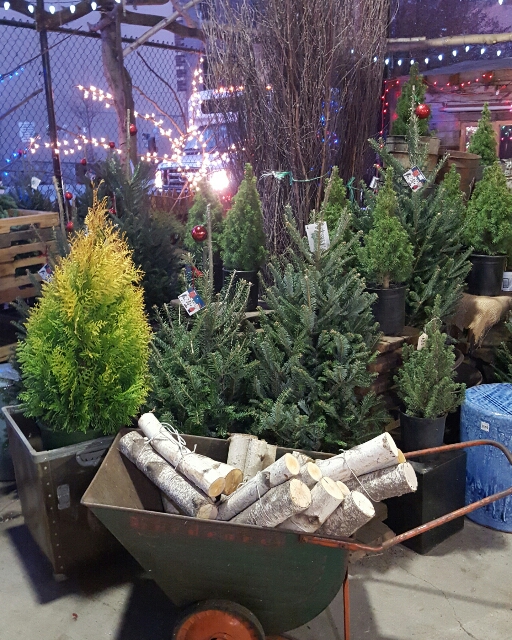 Cheapest Vendors
Urban Garden Center
In East Harlem there is a massive complex called the Urban Garden Center, which happens to be the largest garden center in New York City. This is a cool place to visit any time of year, but during the holiday season they devote plenty of their space to Christmas trees.