Sunrise to Sunset in East Harlem by AM New York's Colter Hettich (photo too).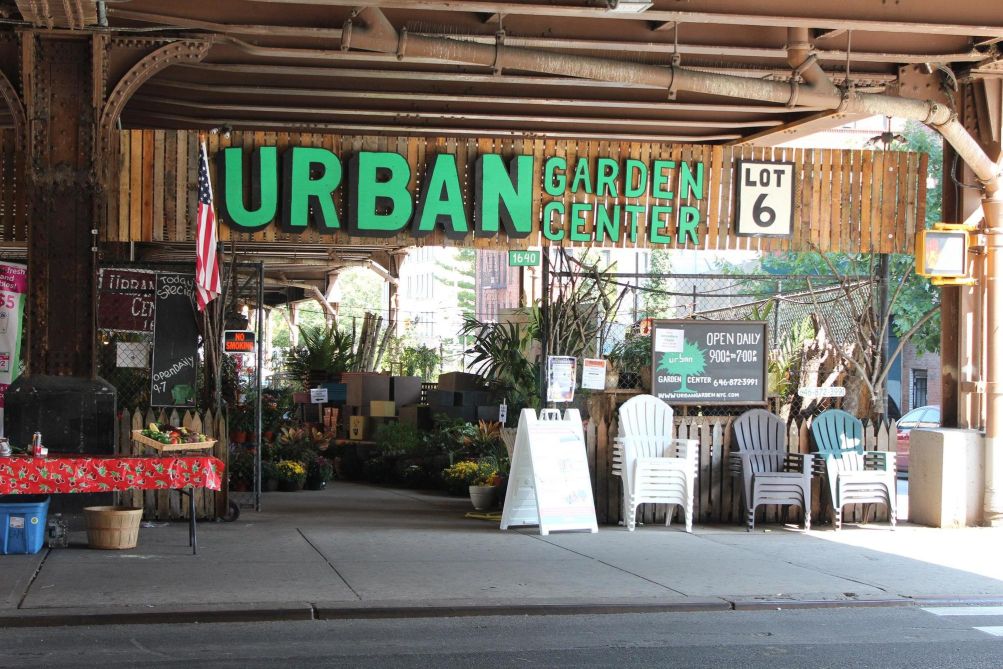 You may know it as East Harlem, Spanish Harlem or simply El Barrio, but the Manhattan neighborhood by any name is just as sweet.
Today the neighborhood has some of the best panaderias and taquerias around, and can also claim such icons as Tito Puente, Tupac Shakur and Langston Hughes. But the storied area, like many places in New York City, has been home to a number of people groups over the years.
In the early 1800s, East Harlem comprised mostly black farmers and Germanic peoples. In the early 1900s, the neighborhood became predominantly Irish, with a few holdout German immigrants. As apartment buildings began popping up, the demographics began to skew Italian. It wasn't until after World War I, when veterans began moving out, that African American and Latino New Yorkers began moving into the neighborhood, giving rise to the nickname "El Barrio."
From La Marqueta on Park Avenue to the bustling playgrounds of Thomas Jefferson Park, this pocket of Manhattan is packed with culture. Take a day off this month, and follow our guide to seeing it all:
For full article click here:
http://www.amny.com/things-to-do/east-harlem-manhattan-1.14158791