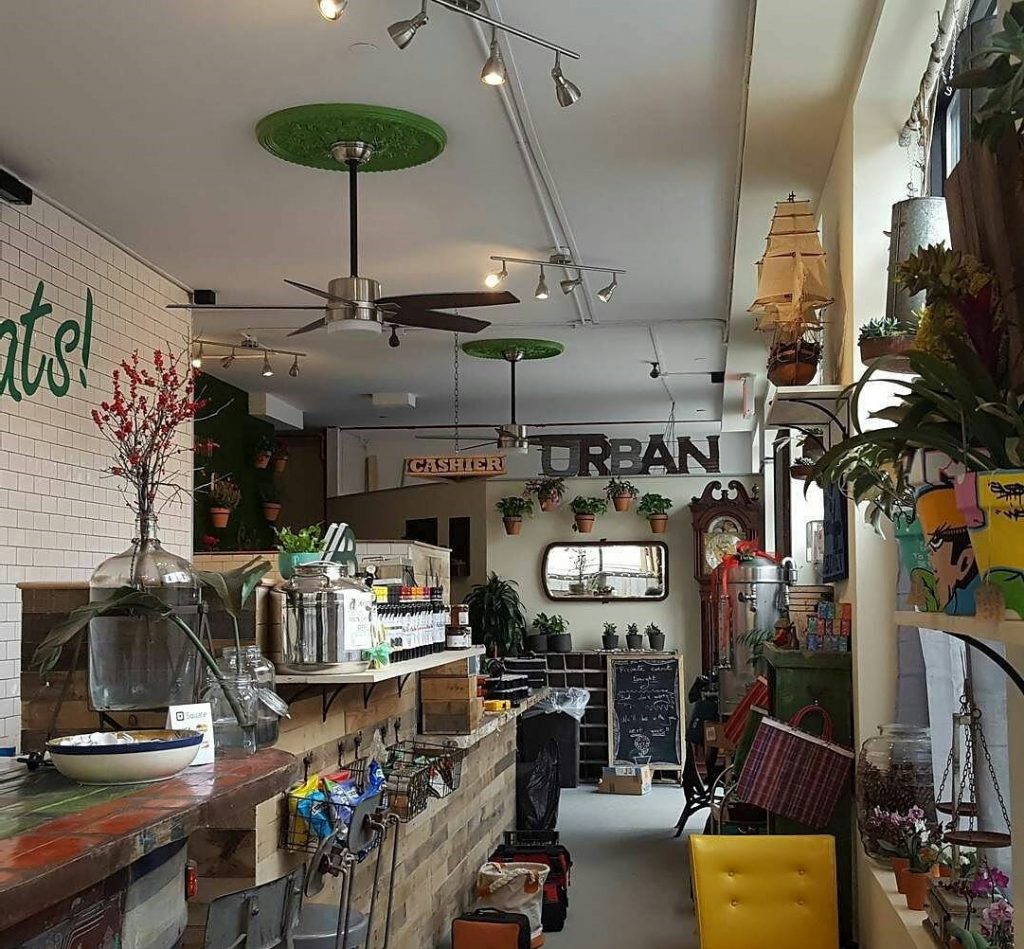 UGC eats!  Now Open!
It is a coffee shop, a market and a plant store.  Oh yeah, we forgot to mention you can also buy vintage finds you see priced around the shop.  
All the retail products including the vintage finds were curated by us here at the Urban Garden Center.  We also helped design the space.  We expect to interact quite a bit with this space and hope you will enjoy it.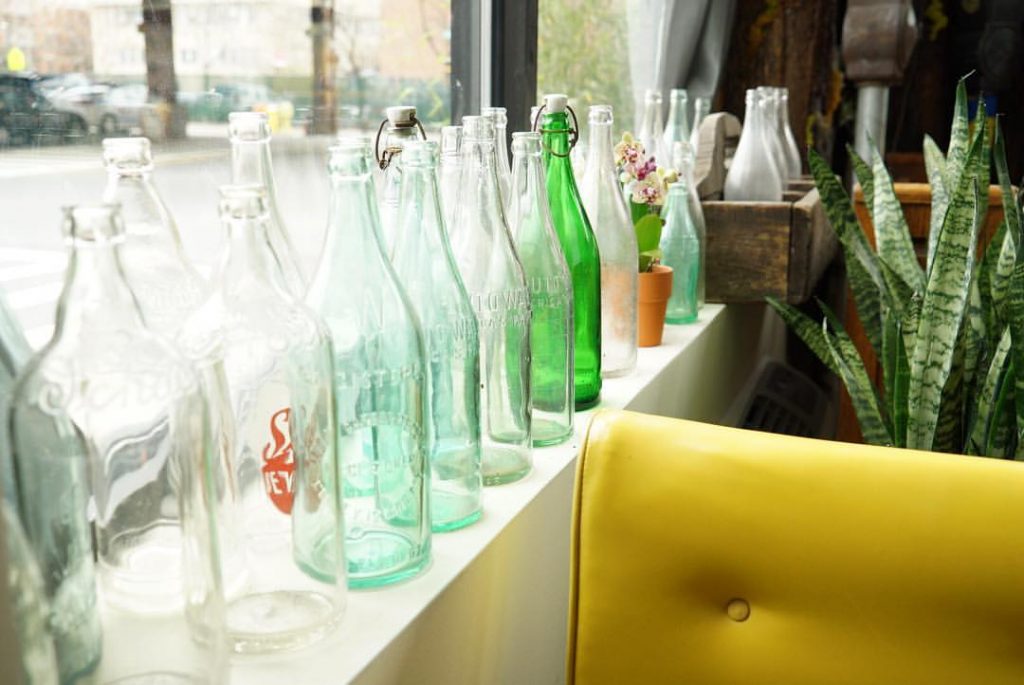 For more information about UGC eats!, please visit their website at www.UGCeats.com.  You can also find them on instagram, facebook and twitter. 
Check out the recent feature in DNAinfo!
Urban Garden Center to open a New Organic Cafe by Dartunorro Clark [@DartDClark]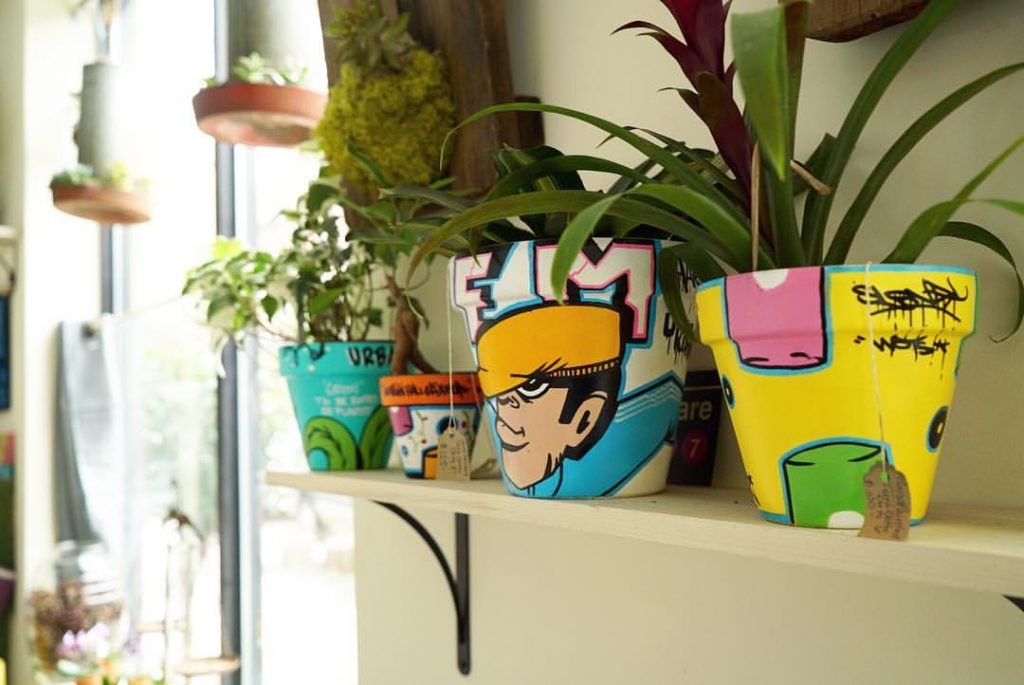 EAST HARLEM — Orchids, ferns, graffiti, organic Greek-imported olive oil and vintage parking meters.
It's a bizarre combination, but these items — among many others — are the central pieces of an East Harlem cafe being opened as a spin-off of the Urban Garden Center….
For the full article, please click here.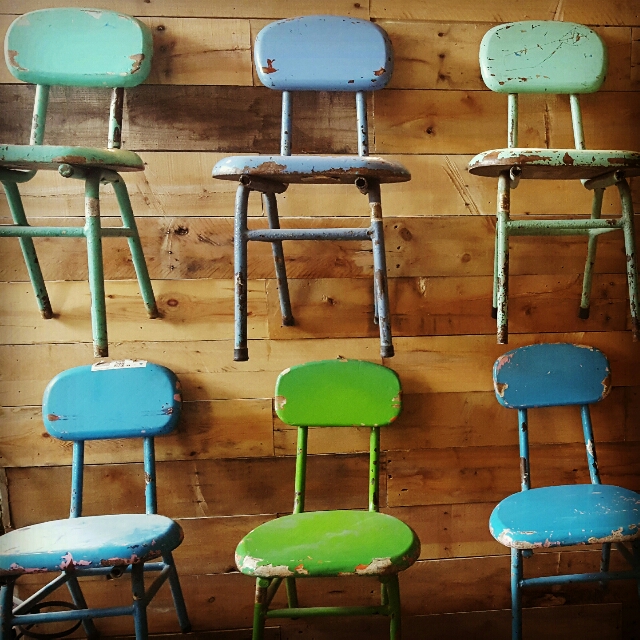 *UGC eats is not a subsidiary or partner of Urban Garden Center LLC