Urban Gardening Tips, Tricks and Resources by the urban garden experts here at Urban Garden Center.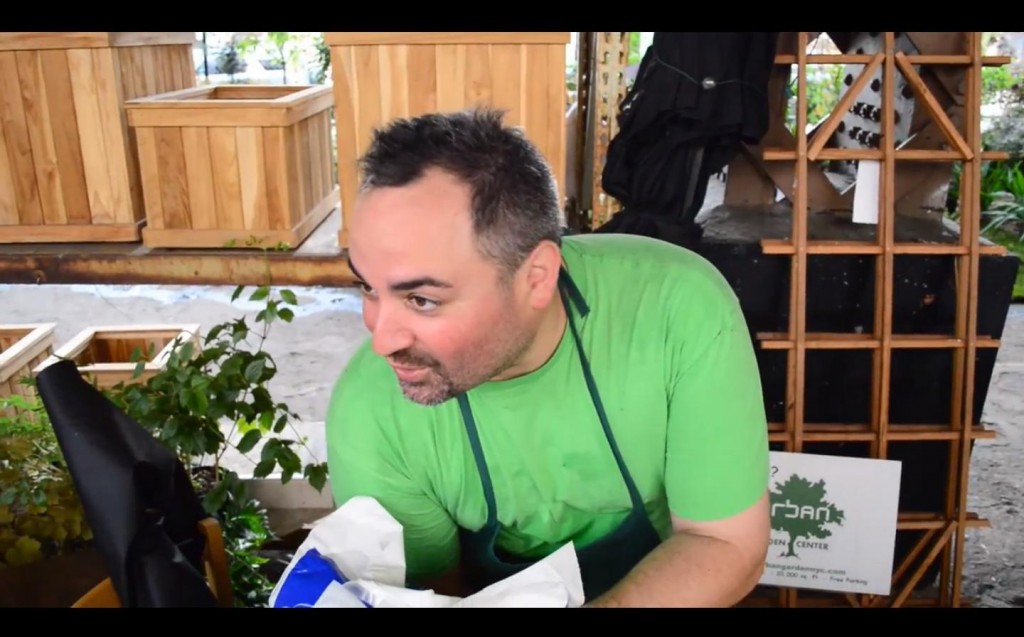 (photo above by Dave Ogden of 3rd generation urban gardener Dimitri Gatanas)
After 50 years of gardening in New York City, we have developed some tips and tricks to keep your plants healthy in small spaces.  We also offer some techniques that you may want to consider when planning your urban garden.  We also have a great selection of resources too.
We are excited to add this great page to our site.  
You will be able to find out everything you need to know about Urban Gardening.
Not sure if that plant is poisonous to your dog?
How much weight is in a bag of soil?
What hardiness zone are we in?
How do much mulch do I need for my yard?
Try it on for size today!