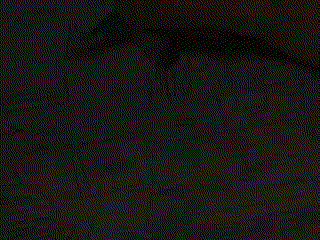 Gardening, landscaping and garden design services available.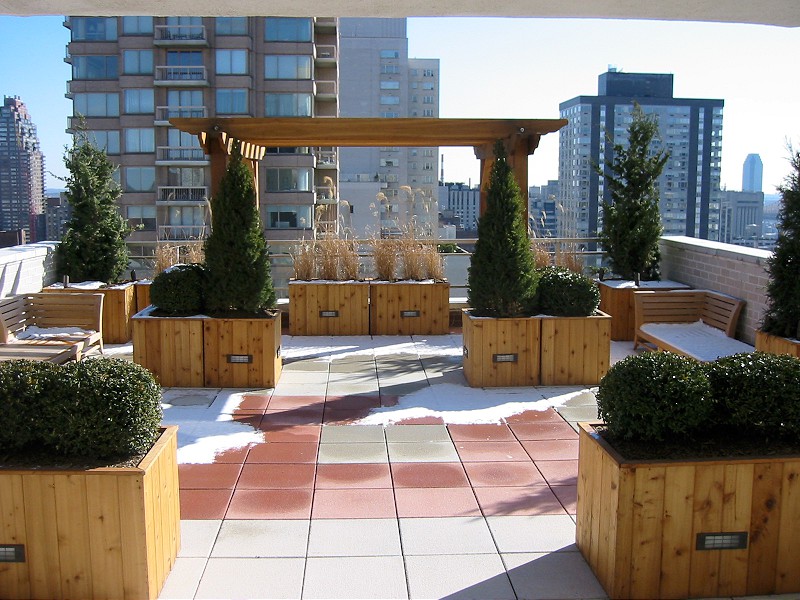 Need a gardener?
Urban Garden Center's garden design & installation division, GRNRF, is available to discuss your design needs today.  We also do consultations by e-mail and by phone.
GRNRF pronounced \'grēn-'rüf\ was formed in 2010 to create amazing outdoor spaces using a combination of tried and true principles with cutting edge resources.   GRNRF's focus is on the urban garden but has the experience and know-how to create wonderful spaces in any environment.   GRNRF is a collaboration of seasoned garden designers, landscape architects, LEED certified professionals, reputable installers/contractors, and gardeners.   GRNRF offers a free initial consultation and has experience dealing with private homeowners, institutions, corporations, Coop and Condo boards and garden associations. GRNRF is qualified to handle the followings services:
Garden Consultation
Garden Design
Shop Drawings
Full-scale Drawings
Renderings
Lease and House Rules Reviews
Project Management
Tax Credit and Abatement Consultation
Green Roof Installation
Green Roof Design
Urban Garden Maintenance
Lighting
Irrigation
Traditional Urban Garden Installation
Exterior Design
Furniture Consultation and Procurement
Hardscaping
Xeriscaping
Vertical walls and gardens
Design of Garden Structure
Installation of Garden Structures
Carpentry
Metalwork – GRNRF can manage any project and has the experience to deal with a variety of obstacles that challenge the urban garden. We look forward to hearing from you today.
Our designs and installations have been featured in various national magazines like the Architectural Digest, designer showcases like the Kip's Bay Designer's Showcase and Holiday House, and a variety of television shows and blogs.
We service co-op buildings, condos, private homes, town houses, brownstones, corporate plazas, terraces, patios, museums and public spaces.  
We also rent and set up plantings for all types of events.
Our design team even took a trip to China to design an entire city's garden.