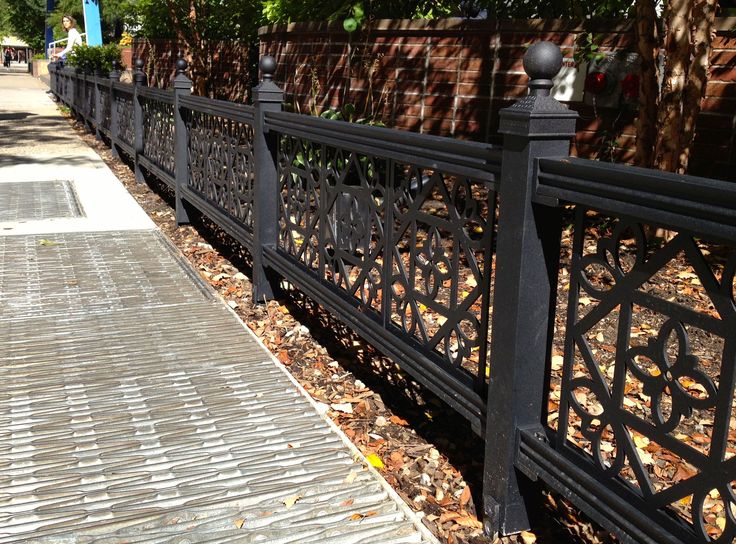 Looking for a nice metal tree guard for your street tree bed?
We design and manufacture beautiful iron tree guards.  From permit to installation, we will help you transform your curb appeal.
We also install a NYC Parks Department approved tree guard manufactured by Curb Allure.  Curb Allure is a NYC based company who we partnered up with to retail a simple installation tree guard system that is far less in cost to the typical iron guards.  The Tree Guards have been featured in the NY Daily News and in Crain's.
These are guards you can install yourself or you can hire us to install.
Here is a job we just installed in Williamsburg, Brooklyn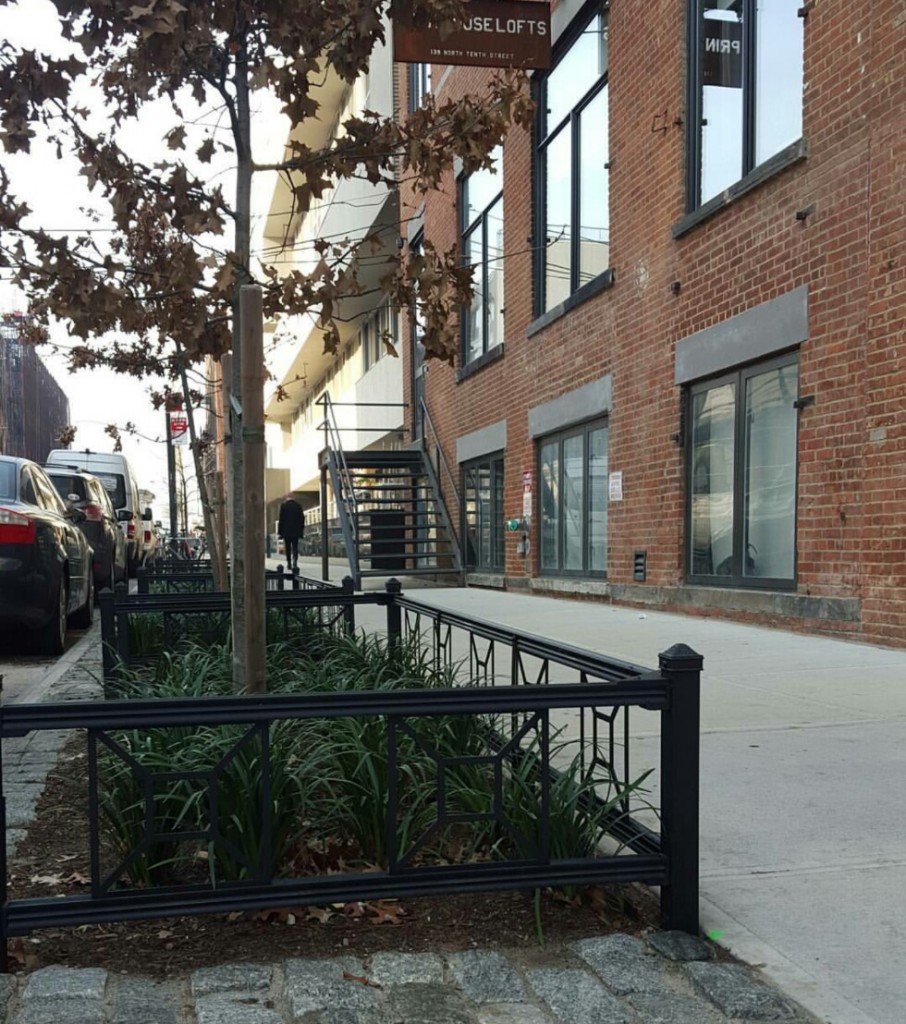 For more information or to receive a quote, please email us at Info@UrbanGardenNYC.com or call us at 646-872-3991.
To apply for a NYC Tree Guard, please fill out the form below and e-mail us a signed copy, we will take care of the rest for FREE.
http://www.nycgovparks.org/pagefiles/52/P-A-Forestry-Application-Updated.pdf