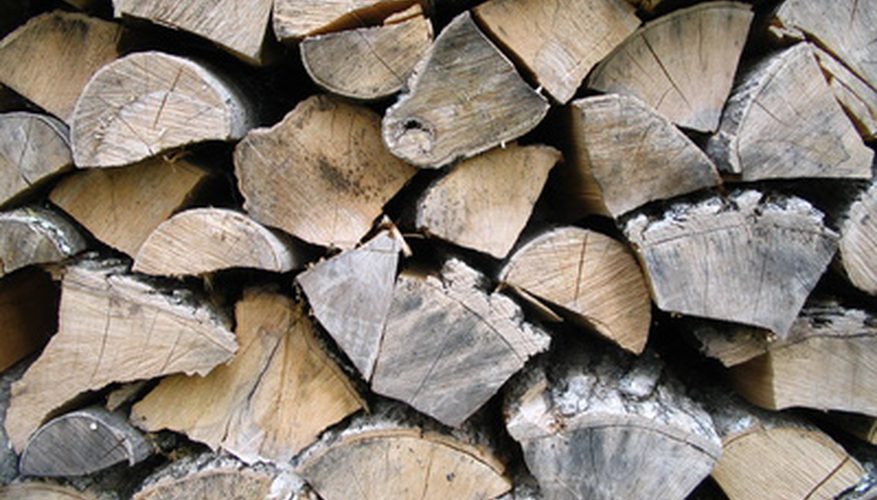 Firewood 2 Go….Kiln Dried NYC Firewood ready for delivery or pick up
At Firewood2Go, we have the perfect firewood for NYC customers.  All of our wood is kiln dried as is required by NYS Law.  We only use hardwood from Upstate New York .  It comes in different sizes like 12″, 16″ and 24″.  We sell decorative birch logs and kindling too.  
You can order by the bundle or by the City Cord * .Each bundle has about 7 quarter split logs (12″ is .50 cubic feet each, 16″ is .75 cubic feet each and the 24″ is 1 cubic foot each).    We offer a quantity discount called a "City Cord".   A city cord is 15 bundles of any of our wood (must order the same size in that quantity).
Our delivery service can arrange a curbside delivery or a "White Glove Delivery" to your door.  
Our wood is available exclusively at Urban Garden Center.  Also available for convenient pick 7 days a week [1640 Park Avenue, at 116th St, New York, NY]
To order firewood now, call us at 646-872-3991 or you can order online by clicking here:
For delivery, please see delivery category- available for curbside or "white glove" delivery service in NYC.
We have not changed our prices since 2000!  Check out this article in the New York Times: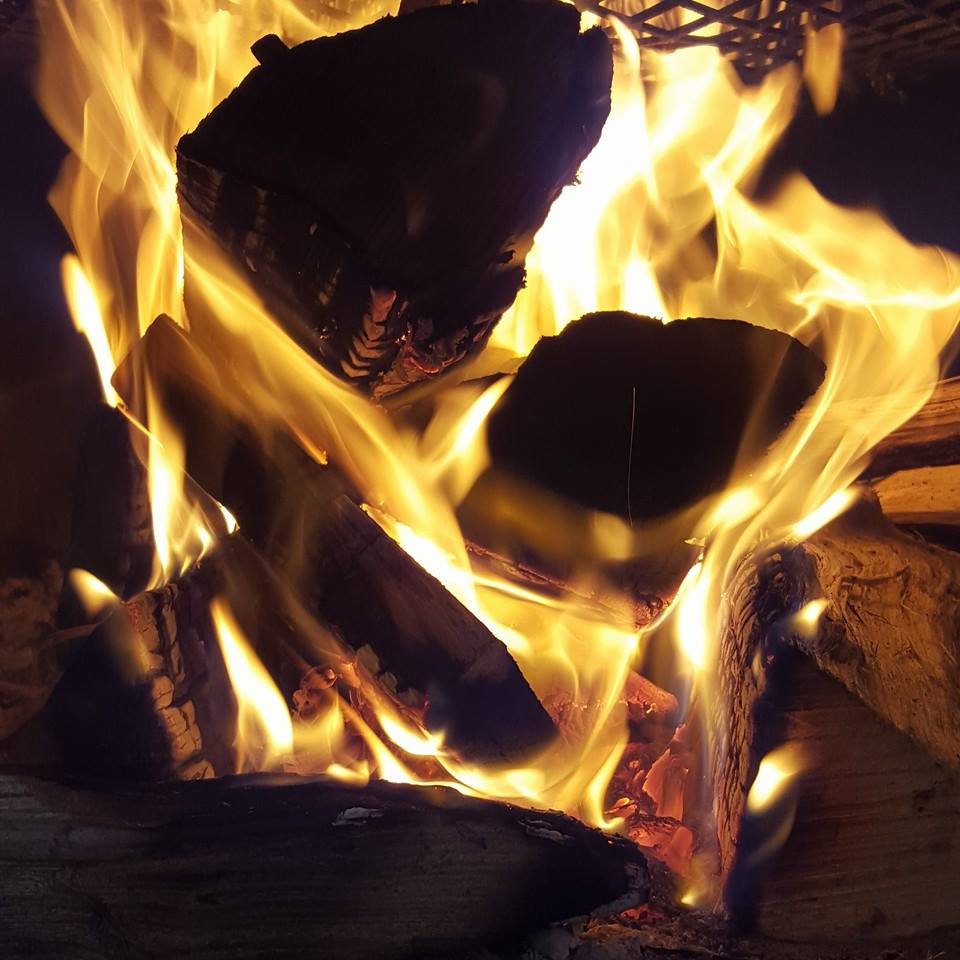 *A city cord is 15 bundles of wood.  Similar to a 1/4 face cord. 30 bundles is similar to a 1/2 face cord and 45 bundles is similar to a full face cord.
What is a cord of firewood?  A cord is a stack of quarter split lots approx. 18″ long in a 4'x4'x8′ or 128 cubic feet.  A face cord is 4'x18″x8′ or 48 cubic feet.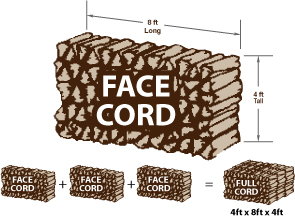 For more information about NYS firewood laws, please visit this NYSDEC website here: