OPEN DAILY 9 to 7
Delivery Available 6 days a week
(No Deliveries on Sundays)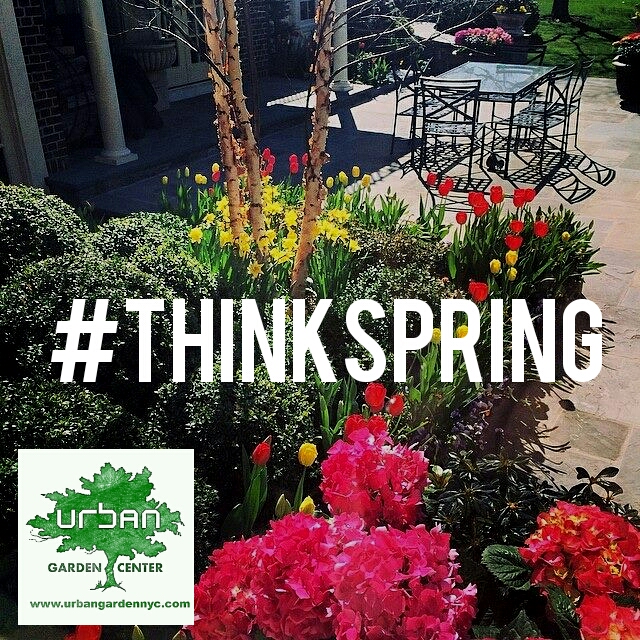 Early spring flowers now in stock! We also have Easter Lillies, Hydrangea, Gardenias, Orchids and more!
We have a beautiful collection of houseplants and ceramic pottery to pair them with. Some cool new items like the FiberStone collection and vintage options as well. We always have recycled pallet planters on hand too!
We receive fresh perennials, annuals, trees, and shrubs all season long.  
We just received a truck load of outdoor trees and shrubs from Oregon straight from the Monrovia Farm.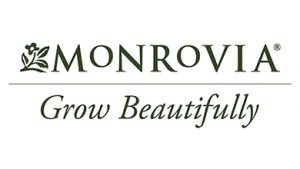 We are now taking orders for sod
Place your order today!  Call 646-872-3991

FREE TREE GIVEAWAY ON SUNDAY APRIL 29, 2018 FROM 9:30 TO 11:30
CBS 2's Vanessa Murdock asks the Experts about garden tips.
Click Here to view full video: http://newyork.cbslocal.com/2016/04/15/gardening-weather/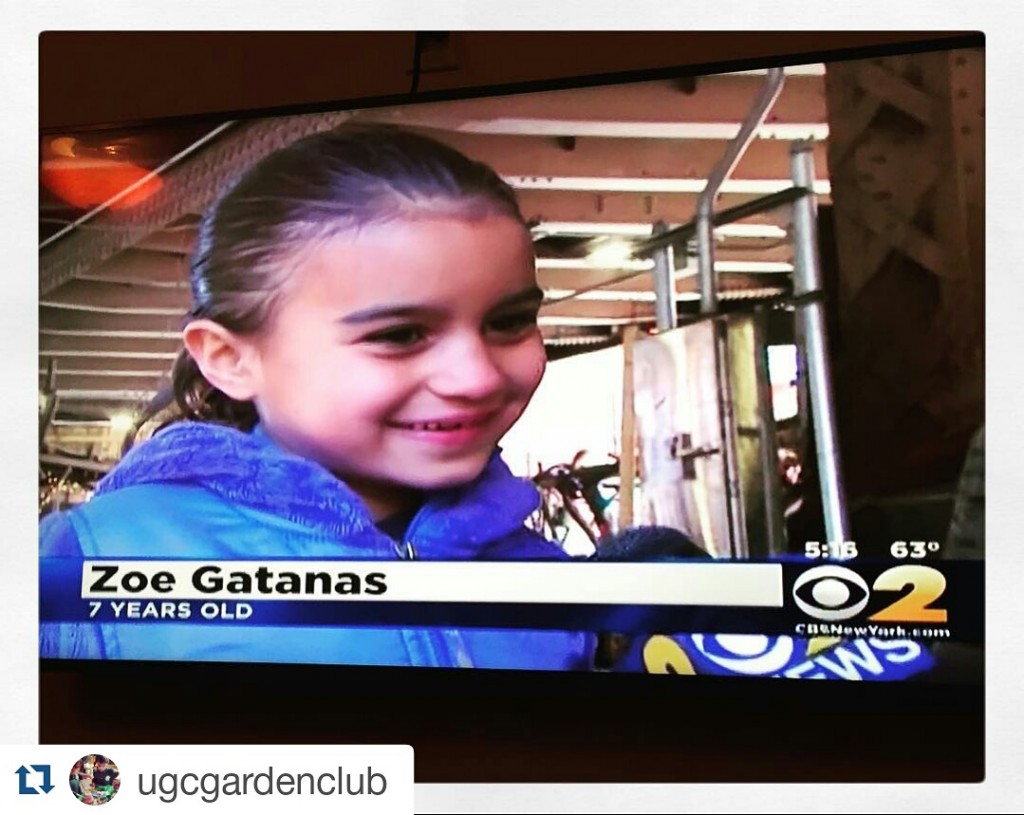 Breaking News!  CBS announces Best Garden Center in NYC
  For full story, click this link:  Best Garden Center in NYC
Growing into our 4th generation…Over 57 years of serving the urban gardening community.  Check out this quick video about us:
Introducing the UGC Eats!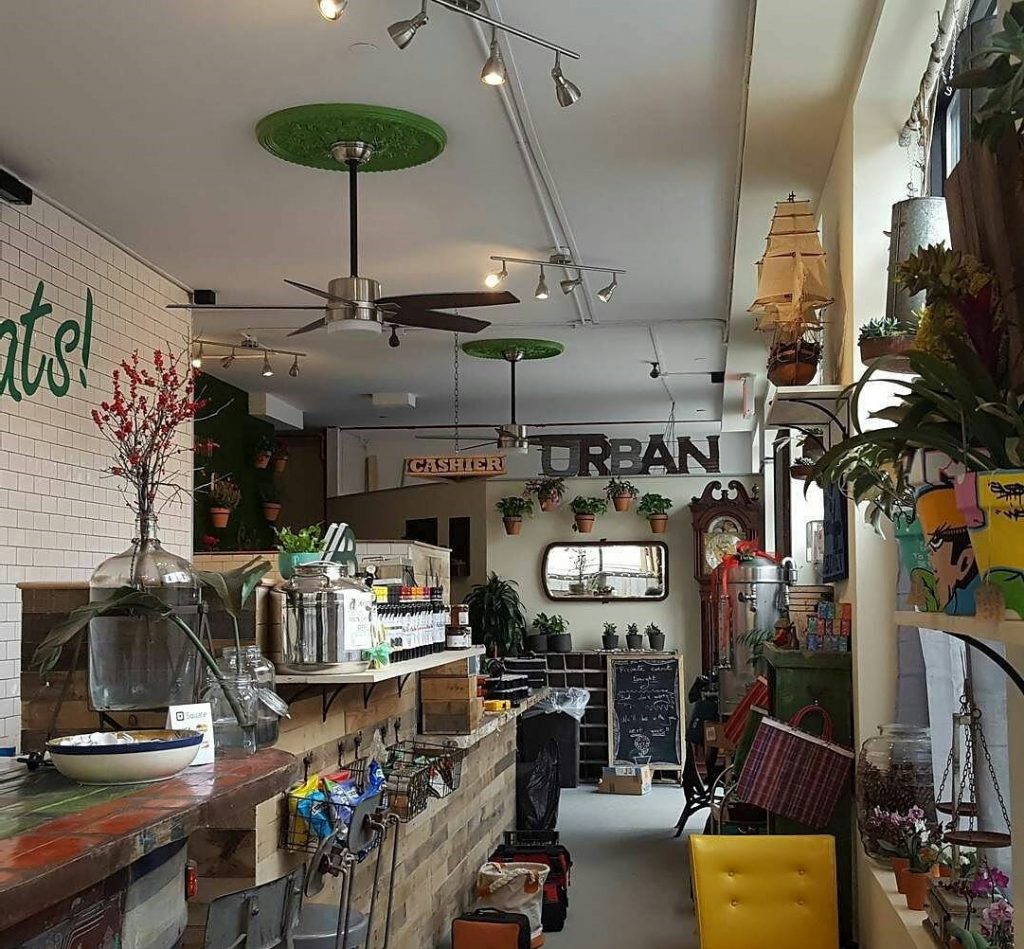 UGC eats! is right across the street on 118th St and Park Avenue.  UGC Eats! serves locally roasted coffee beans, locally baked breads and pastries, wholesome breakfast and lunch options, locally prepared packaged goods and organic olive oil from Greece.  They sell plants, books and pottery too!  They are open every day and have catering available.  Spend $15 or more today and you will be able to stop over at UGC Eats! for a free 8oz coffee.  For more information, please visit their website at www.UGCeats.com or call them at 646-580-0354.
Our inventory fluctuates daily.  Please call us at 646-872-3991 or email us at info@UrbanGardenNYC to find out what came in today.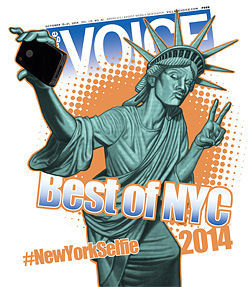 Conveniently located on 116th Street and Park Avenue in East Harlem here in New York City.  For directions, click on the map below.  The Largest Garden Center in Manhattan.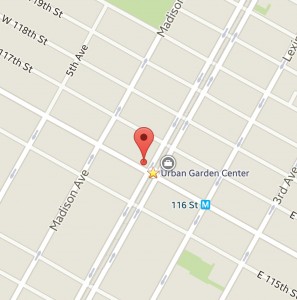 Only one block from the

train and three blocks from the 2/3 trains.  Check out the MTA map for more information.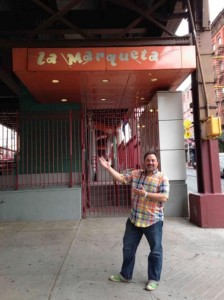 Started by the beloved Mayor Fiorello LaGuardia back in the 1930s.  In the La Marqueta Public Market you will find a variety of stores, food production facilities like the Hot Bread Kitchen and cultural programming by La Marqueta Retona.  Every Saturday and Sunday in summer there are great events there like the Salsa Saturdays .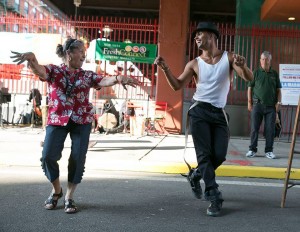 Our shop has a great selection of plants, garden supplies, organic soils and mulches, organic fertilizers, pebbles, firewood, pottery, fiberglass and poly planters, glazed pottery, wood planters and more.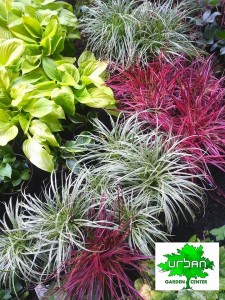 You can also order many of our products for a quick and convenient pick up or delivery by shopping on our online store.  To shop on line, click here now: Order Online
Delivery service available all year long.
Looking for a gardener?  Need a new garden design? Need a consultation?Our professional design team and garden installation division [GRNRF]/a is available all season long.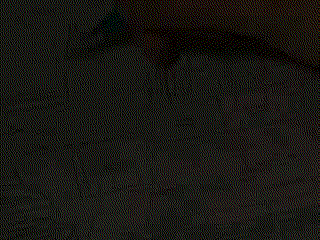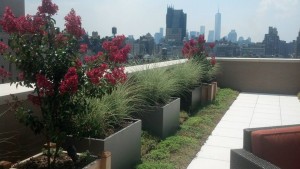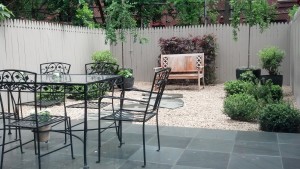 Thank you for the opportunity you have given us to serve the garden community for the past 55 years here in NYC.  We were known as Dimitri's Garden Center up until 2009 which was founded by Dimitri and Calliope Gravanis and now run by their children and grandchildren as Urban Garden Center.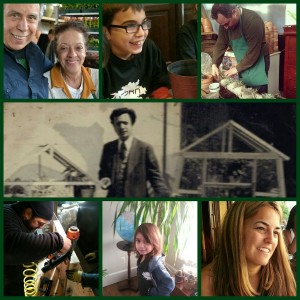 For up to date information, you can follow us on Facebook. You could also keep up with us on Twitter , Instagram and Pinterest.

You could also order some of our hand crafted products like the recycled pallet planter at our a Etsy shop.   Here what others have said about us.  Check out our Yelp reviews.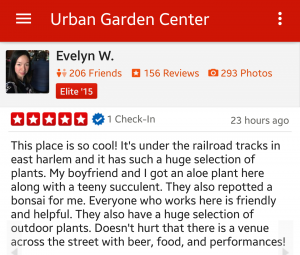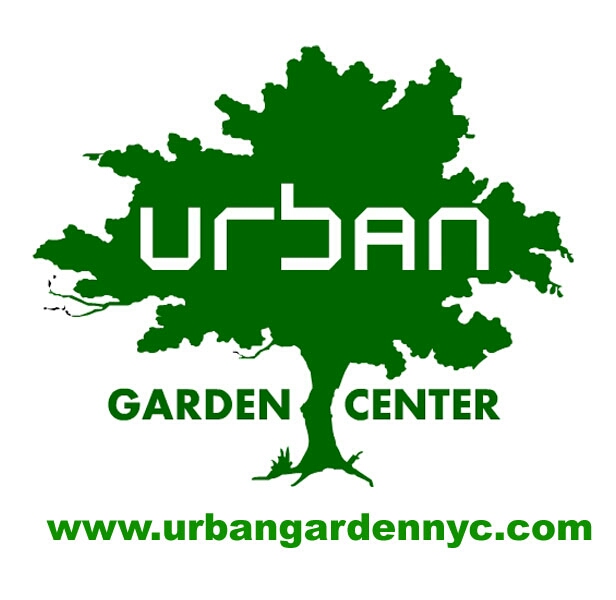 1640 Park Avenue, at 116th St., New York, NY 10035 Telephone  646-872-3991  E-Mail Info@UrbanGardenNYC.com
Open Daily 9 to 7
All Forms of Payment Accepted (except Bitcoin)
                                                                                   Order Online